Crowdsense gives you the ability to measure and track occupancy levels within your premises while maintaining and practicing safe Covid protocols.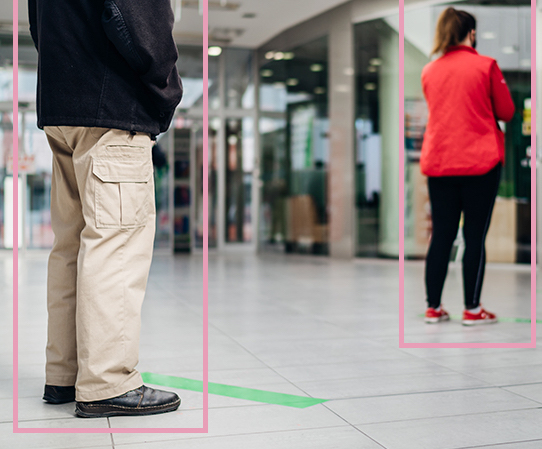 Using the latest AI and Machine Learning techniques to help make sense of real-time video, Crowdsense promises to value-add to the operations of your premises by:
Keeping the situation under control within premises with defined capacity and safe-distance parameters
High efficiency and speed to detect and identify persons of interest
Instant notification system via mobile if any parameters are breached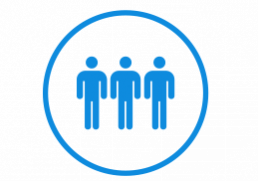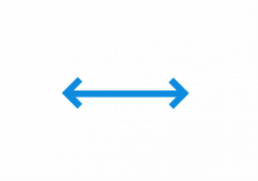 Determine the distance between people in the crowd and queues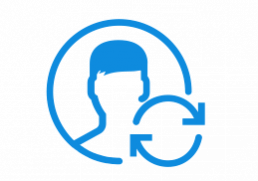 Face matching to authorize entry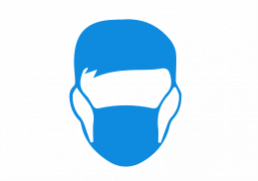 Medical mask detection and access control with infrared thermometer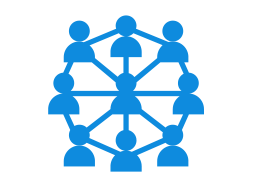 Retracing steps and connecting past hang-outs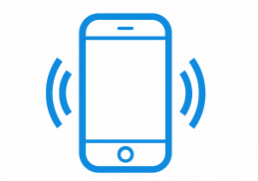 Alert when there is a capacity overload
Easy and Quick Deployment

Use current cameras and DVRs to retrieve camera feeds and send to Buildos cloud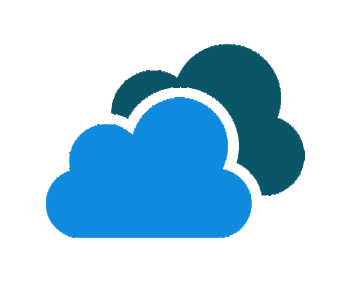 Utilize secure streaming through SSL and encryption to send to our platform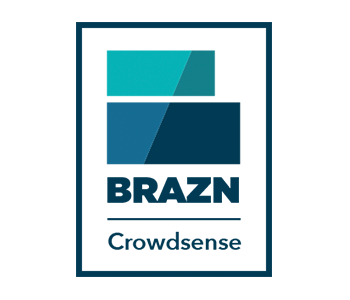 Brazn Crowdsense will use AI to analyse your video feeds to equip and value-add your operations
Case Study – Mochit Bus Terminal
The biggest bus terminal in Thailand connecting the whole of Thailand's provinces had a problem as it quickly became a potential nexus for COVID infections spreading across the country.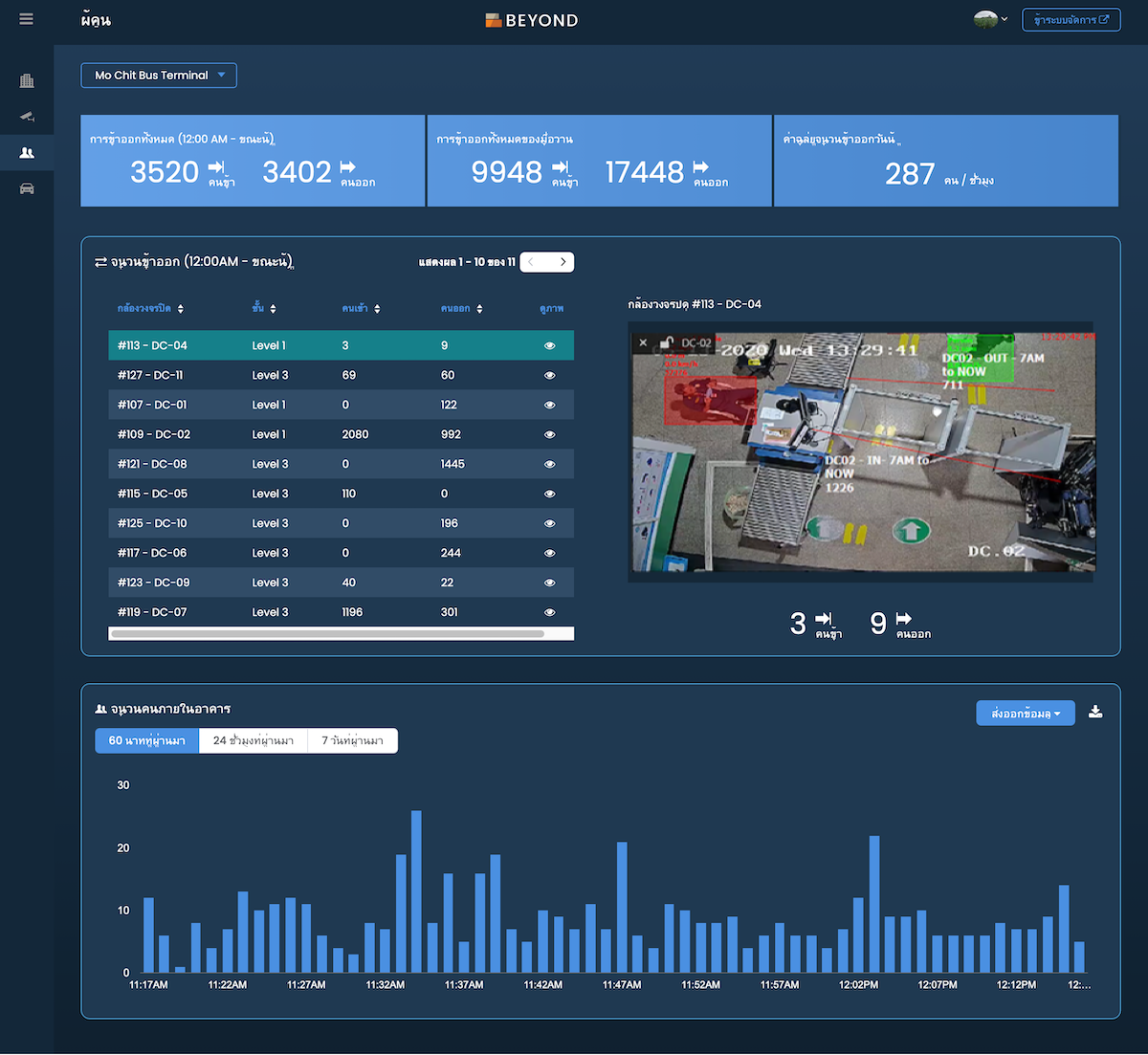 Brazn deployed Crowdsense to the bus terminal – combining Video Content Analytics and best in class Face Recognition to help enable contact tracking, control crowd capacity. We enabled the bus terminal to do real time reporting to the Ministry of Health and Ministry of Transportation.