Build Smarter & Efficient Operations
Braiven platform fulfills the promise of making buildings and spaces more intelligent, secure and enjoyable through the use of modern technology.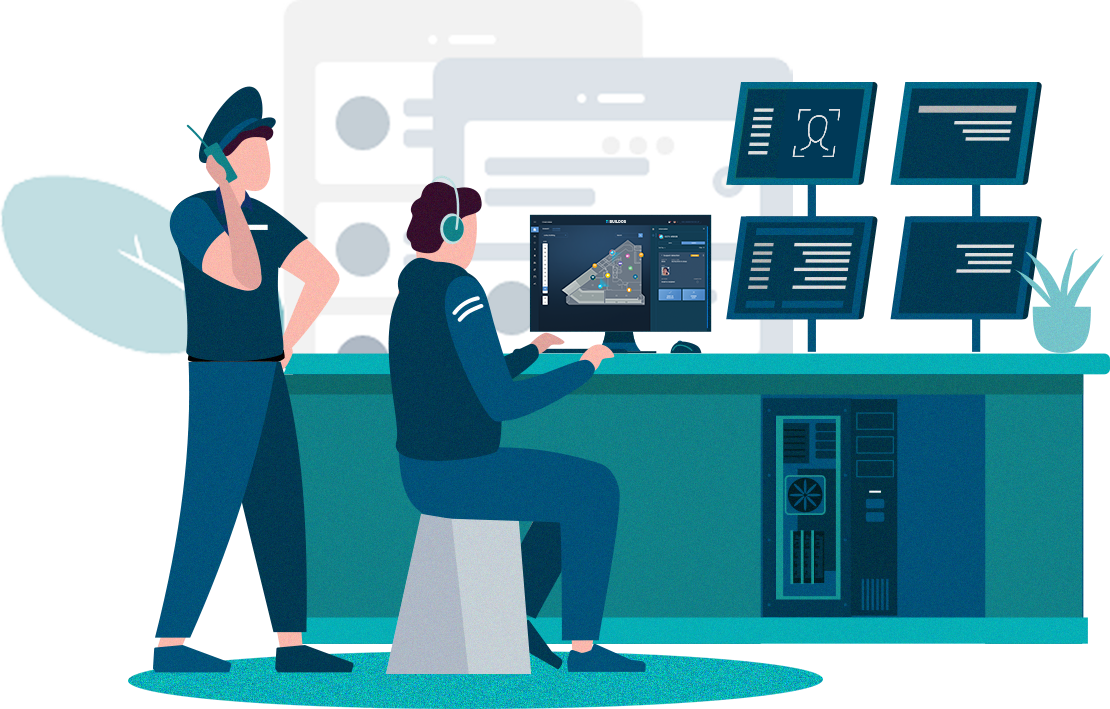 Intelligient Facilities Management
Braiven significantly improves the management of access and security systems across the enterprise, by surfacing intelligence that enhances awareness of the physical environment and security operations for people, vehicles and facilities.
All the capabilities of a physical security integration management system (PSIM) are available in the Braiven platform, with the added modern benefits of low cost plug-and-play quick deployment, minimal infrastructure needs and leveraging the benefits of AI, machine learning and computer vision analytics.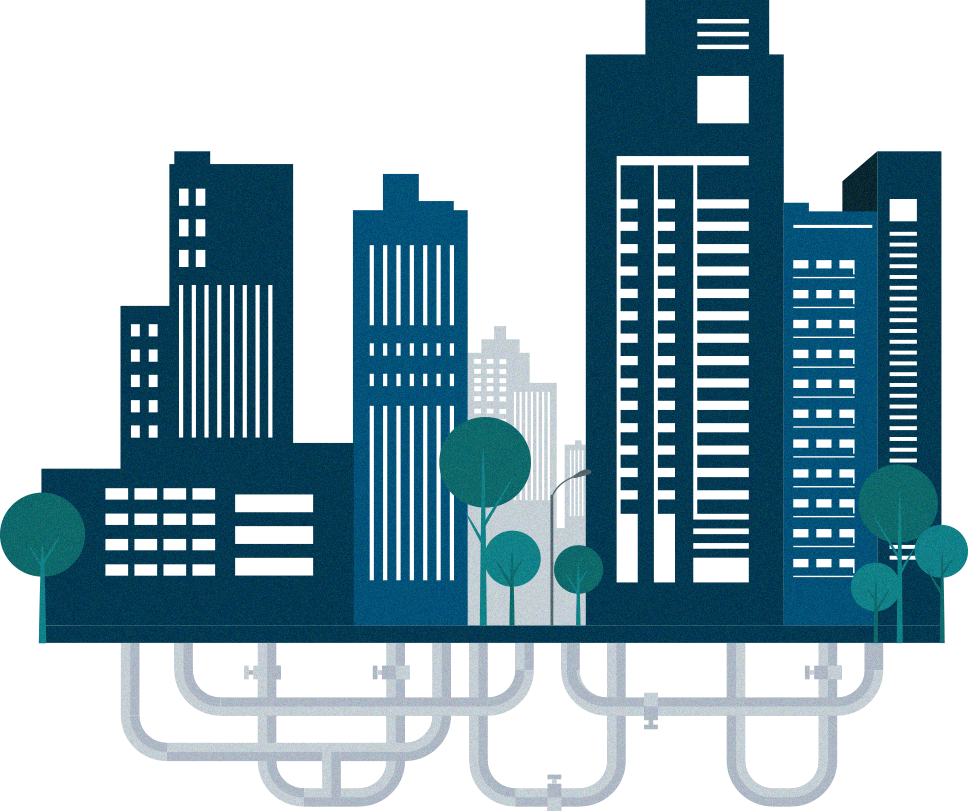 Analytics Dashboard
Optimize performance with a unified dashboard reporting in real-time on metrics that are important to various functions within the team.
Automation for Action
Effect ground response quicker and cost effectively with intelligent smart alarms, event handling, with sound and visual alerts.
Single Integrated Platform
Simplify and get more efficient, as Buildos helps manage the integration of security and access systems across multiple locations.
Braiven

helps to deliver the following value proposition to enterprises; including Offices, Factories and Airports

Easy-to-Deploy & Manage
Leverage on existing equipment and infrastructure

Scalable Coverage & Depth
Grow as you use, from immediate deployments, which can extend as much as you need when there is a need

All-in-One Open Platform
Customizable platform to manage your data inputs, and connect with other third party software through APIs

Improve Security, Service Levels in Real-time
Set your own smart rules to generate alerts notifying relevant crew on operational actions that must be taken, and track the status of those tasks

Reduce Costs of Manpower, Down-time & Utilities
Apply smart rules to your facility to save power and better manage your facility in terms of safety, security, and utility consumption

Maximum Support
Our skilled and knowledgeable team is here when you need us